5 Unicorn Crafts – Great Unicorn Crafts for Kids
Looking for something fun to do together?
Maybe you need a birthday activity or theme for your child?
We've got you covered 🙂
Check out this compilation of 5 different unicorn activities!
Here are the links –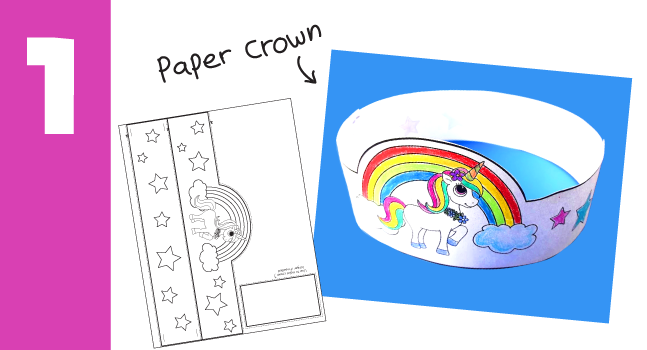 Create a cute unicorn crown for party attendants or just for a fun afternoon.
what you'll need –
Scissors
Stapler
Crayons
2. Unicorn hugs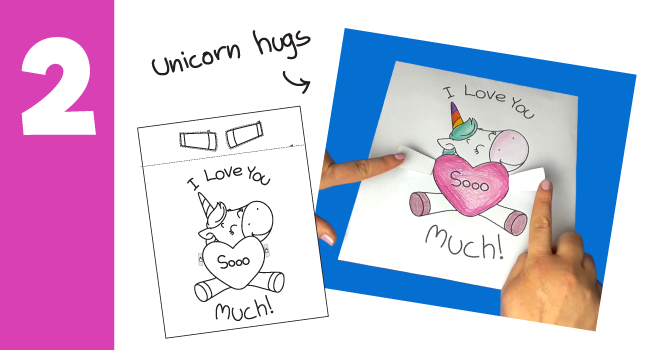 Unicorn Hugs – I Love You So Much
what you'll need –
Scissors
Glue
Crayons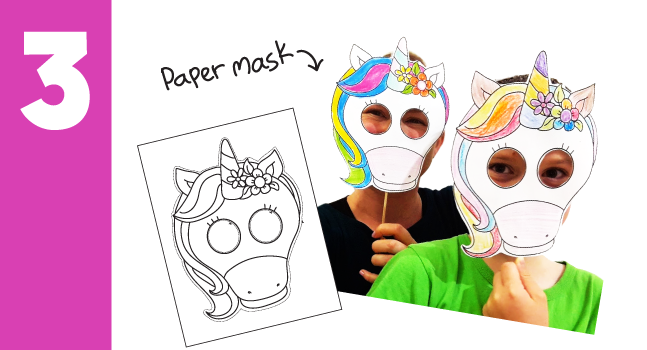 Unicorn Paper Mask
what you'll need –
Scissors
Scotch tape
Skewer
Crayons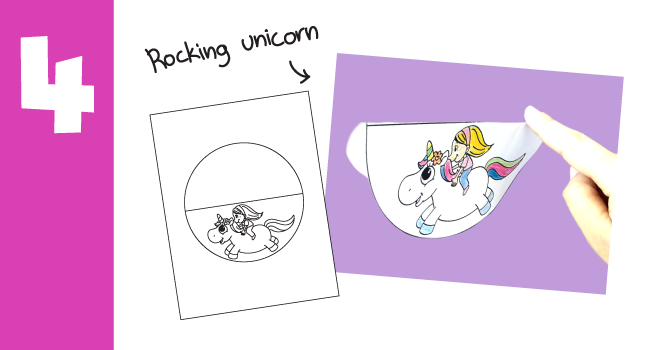 Rocking Unicorn
what you'll need –
Scissors
Crayons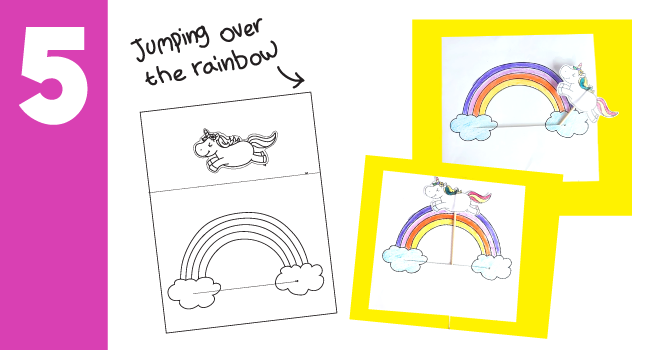 Unicorn Jumping Over the Rainbow Paper Craft
what you'll need –
Scissors
Scotch tape
Skewer
Crayons